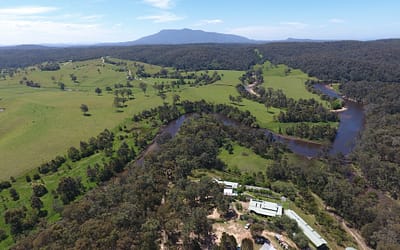 There are three training positions available to local Aboriginal people between 18-20 years of age based at the Crossing Land Education Centre, Bermagui in 2022. As part of the On-Country Crew, you will gain experience working with NPWS, LLS, the Far South Coast...
By bank deposit
We are approved on the Australian Register of Environmental Organisations. This is our tax deductible, public fund:
BSB: 641800
Account no: 200415194
Account name:
The Crossing Land Education Trust Fund
Please put your name in the notes field.
Thank you for donating!